Life can be unprecedented, at times, thus it is necessary to develop the skills that enable us to overcome unexpected challenges and to grow from it.
Emotional Quotient (EQ) is about one's emotional understanding of the capability of oneself and others, in differing situations. Adversity Quotient (AQ) is one's ability to handle adversities – adapt and thrive in an ever-changing environment.
AQ is another name for resilience.
We are dedicating this blog space for AQ and its many other names – grit, backbone, perseverence, self-governance, fortitude, tenacity, resourcefulness and everything associated with building stability through mental strength and inner power. Bring out the guiding light from within!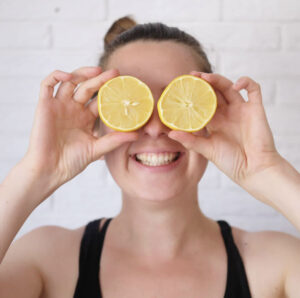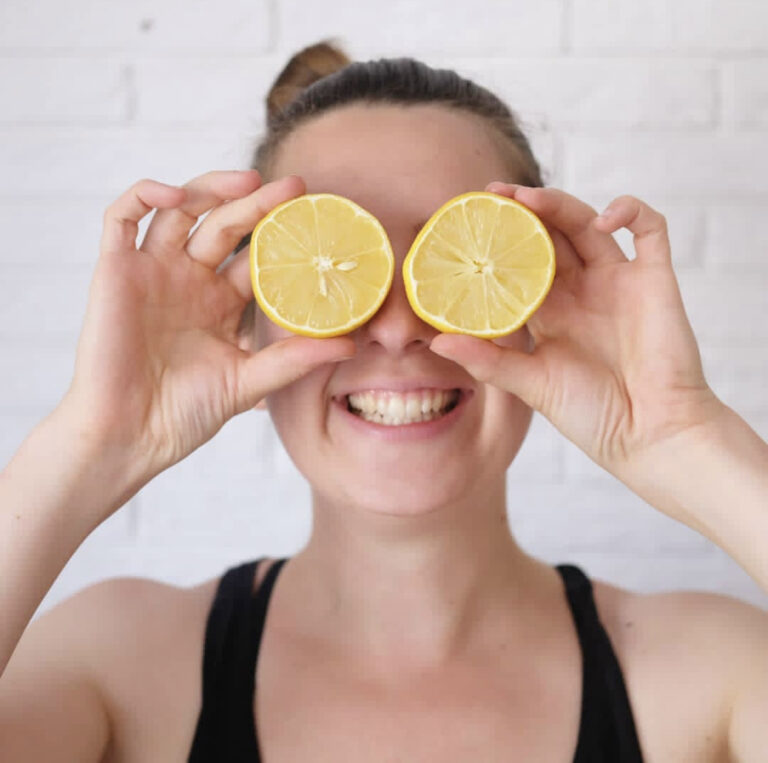 How does one create a solid, impactful brand visual which translates and stands for the company values and essence?
resilience-only focus guaranteed