'Little Pivots', Big Resilience
As The Resilience Mentor, I mentor business founders, business leaders and teams to turn challenges into opportunities for a better future. 
I employ The Resilience Mentor's original, high-impact framework called the 'little pivots' which lead to significant business resilience.
Developing business resilience is crucial to better equipped businesses to adapt to changes, overcome obstacles, and seize opportunities while maintaining operations during crisis and minimise the impact of disruptions. 
The powerful 'Little pivots' framework helps ensure their long-term sustainability and profitability. It also fosters the culture of continuous learning and improvement to stay ahead of the competition and remain relevant in the marketplace, all while respecting personal well-being.
"It's not the strongest of the species that survive, nor the most intelligent, but the ones most responsive to change." - Charles Darwin
Haute couture mentoring services
for start-ups and scale-ups
A pack of 6 mentoring sessions to achieve an identified urgent goal
A subscription to recurring sessions of advisory services
Project-based assignment on a specific mission for the business
A guaranteed priority access to the expertise and advisory services
Distinctive Value Proposition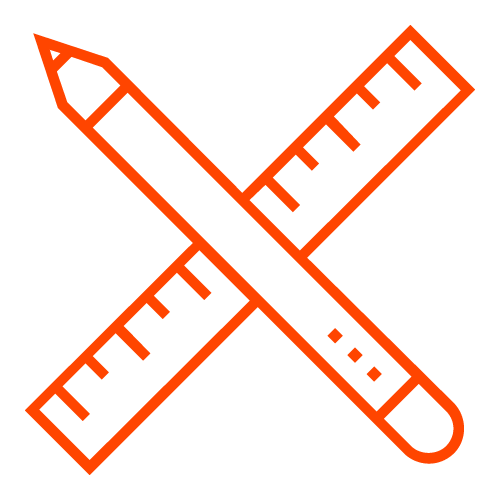 Bespoke Collaboration
I do not believe in a one-size-fits-all approach. I offer specific one-of-a-kind, purpose-driven services.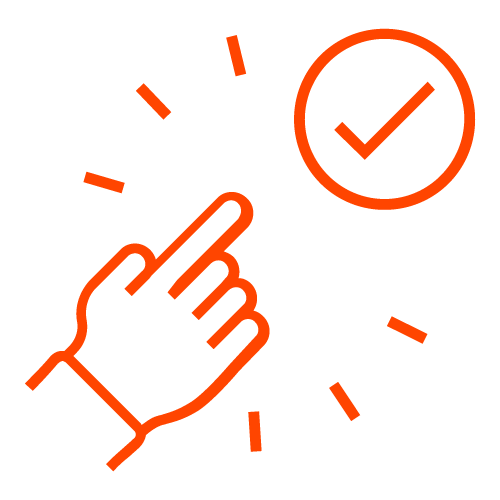 Actionability
I provide practical value and assist my clients in an efficient execution that goes beyond slides...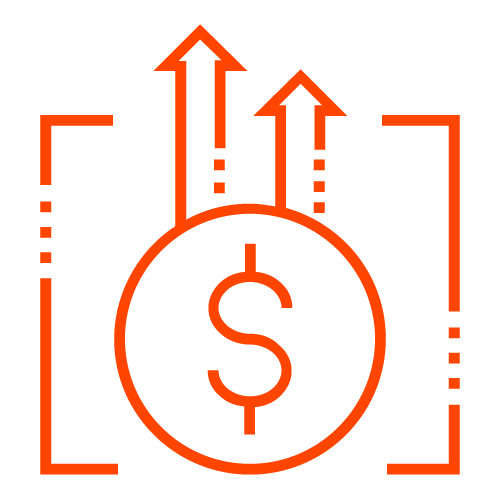 Business Financial Modeling
I translate abstract financial models and build tangible action plans to enhance the performance of the business and investment.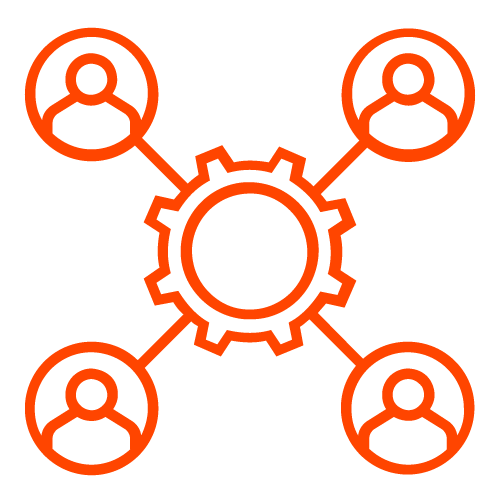 Co-Entrepreneurialism
I bring my strong entrepreneurial DNA and experiences to each assignment. I share my clients' goals and visions for impact!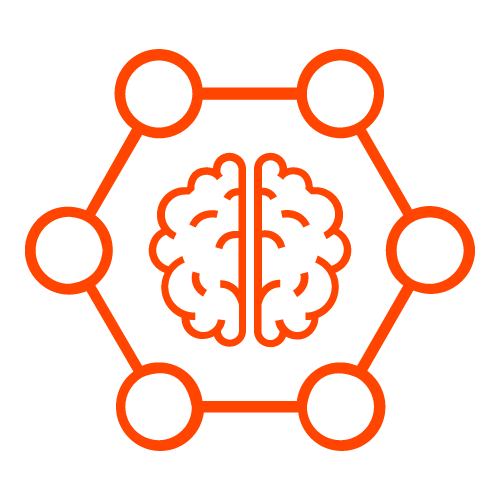 Network Intelligence
I encourage, promote and share my own network intelligence to strengthen my clients' insight and knowledge.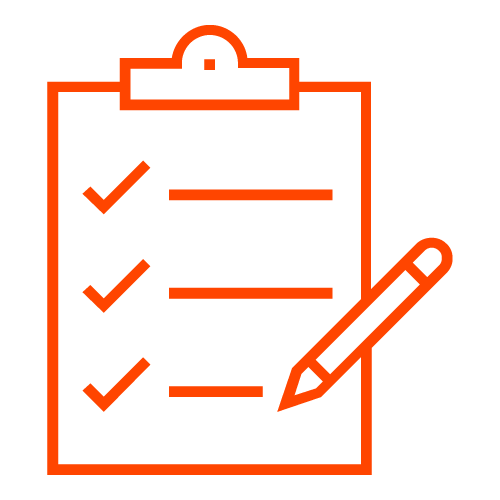 Prioritised Goals
For every assignment, I identify and organise objectives based on the urgency, ROI, value and impact.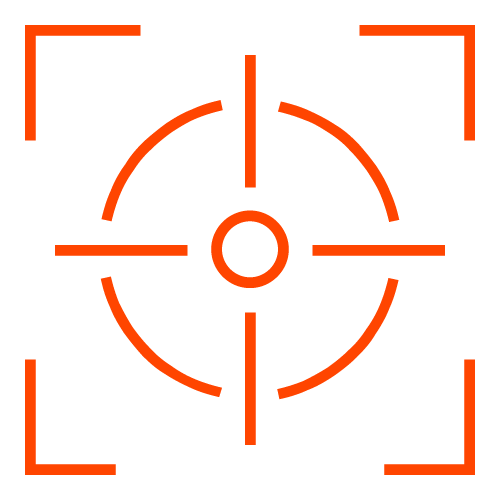 Tri-Layered Focus
I build success by enhancing the resilience of the businesses I serve on three levels: strategy, operations and team.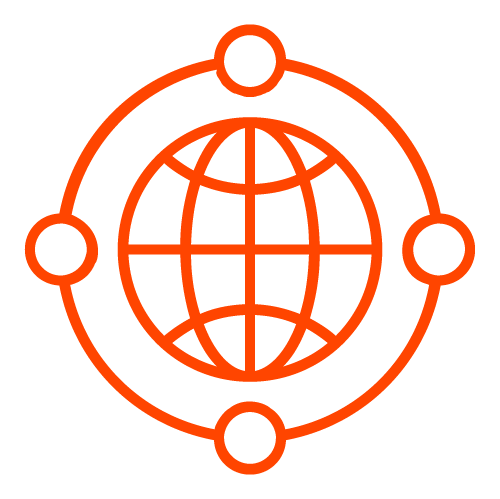 East-meets-West Exposure
I bring my intuitive flair and sharpened instinct I've honed with over 20 years in over 40 countries across the globe.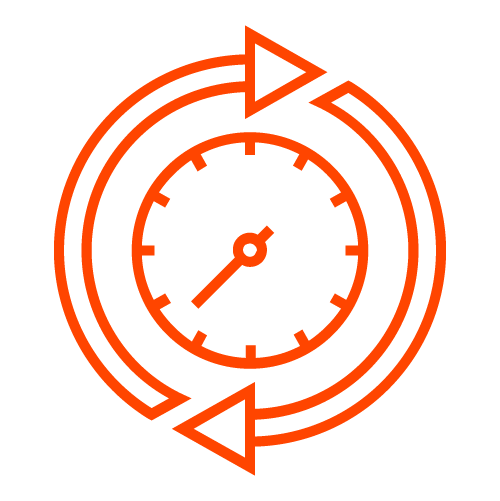 Medium-Term Prospective
I go beyond solving immediate problems and achieving urgent goals. I prepare the clients to build businesses that last - call it the next level!
Catalysing 'little pivots' in businesses
By leveraging the power of co-entrepreneurialism, I mentor ambitious growth-oriented companies in Europe, Africa and in Asia through structured strengthening of their business model, operational leadership and team resilience.
When I'm not mentoring start-ups and scale-ups founders' and teams, I'm dedicated to studying and writing about resilience. My forthcoming book series  aim to impart valuable fusional East-meet-West philosophies, business lessons, practical tools and personal experiences that can help individuals make small, but meaningful 'little pivots' in their lives – for continuous growth and greater good.
Resilience is the ability to turn obstacles into opportunities, setbacks into strengths, and adversity into growth.
Resilience; Life's Recipes for Warriors and Winners (working title) will provide you with the inspiration and wisdom into your innate resilience, no matter what life throws at you.
Ready to accelerate your business growth?
We'll achieve that by strengthening its resilience!
Rely on me as your inspiring, business-wired, human-centric and unstoppable Resilience Mentor.
You want to be balance, happy and unstoppable in your business?
Register for our workshop to learn more about and master the mechanics of your EQ (Emotional Quotient) and AQ (Adversity Quotient = Resilience).
Come and join Illya Sumanto and myself on Sunday 5 June 2022 at 2pm Amsterdam, 8pm Kuala Lumpur!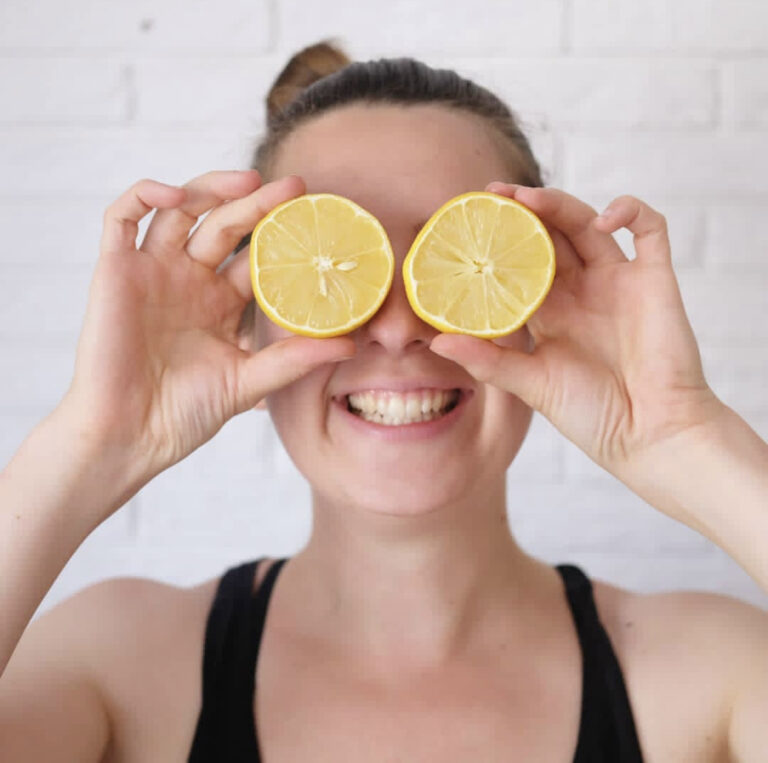 How does one create a solid, impactful brand visual which translates and stands for the company...
where small pivots trigger a multifaceted growth