We would not be here today if our ancestors were not resilient. Ironically, despite our resilient genes, the modern obsession is about dodging adversity instead of embracing it as part of our continuation process for the future generations. This is the reason why some businesses fail. 
The Resilience Mentor proposition is built upon the premise that our life is designed by nature to survive and triumph in adversity. I help entrepreneurs and businesses embrace adversities in their daily business lives and turn them into springboards for an even better future.
As The Resilience Mentor, I up-skill leaders, businesses and teams for robustness. My aim is to contribute to an ecosystem of growing businesses which are sustainable, profitable and impactful. I work with start-ups and scale-ups to solve their urgent problems while simultaneously training their resilience muscles on three levels: founders, team and business.
"The goal is not to simply navigate today's needed changes but also to create a resilient organisation poised for more change, any time."
Haute couture mentoring services
for start-ups and scale-ups
A pack of 6 mentoring sessions to achieve an identified urgent goal
A subscription to recurring sessions of advisory services
Project-based assignment on a specific mission for the business
A guaranteed priority access to the expertise and advisory services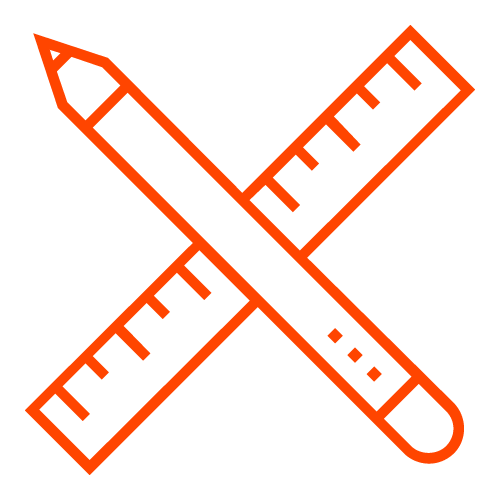 Bespoke Collaboration
I do not believe in a one-size-fits-all approach. I offer specific one-of-a-kind, purpose-driven services.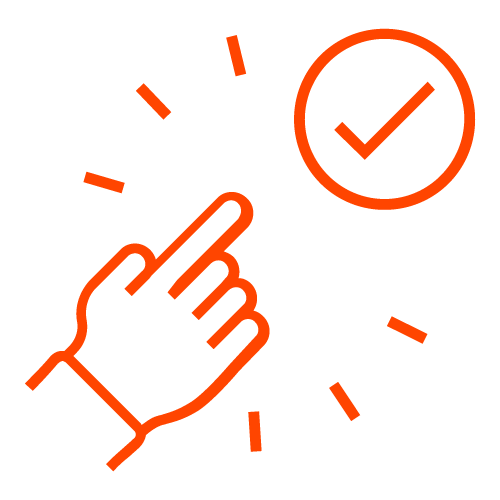 Actionability
I provide practical value and assist my clients in an efficient execution that goes beyond slides...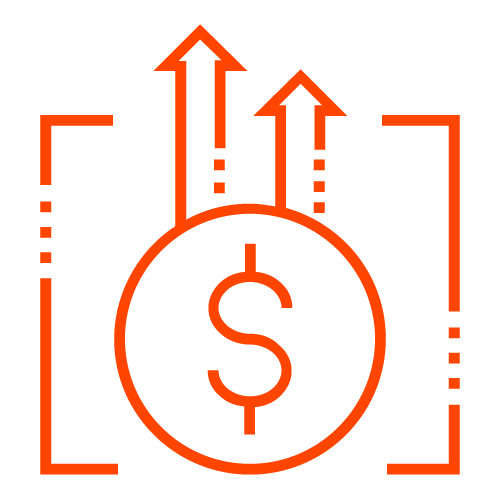 Business Financial Modeling
I translate abstract financial models and build tangible action plans to enhance the performance of the business and investment.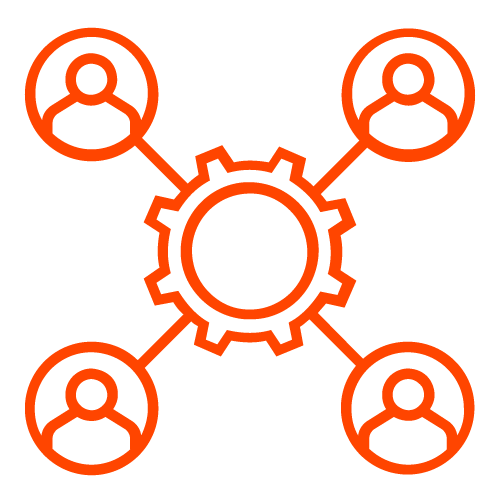 Co-Entrepreneurialism
I bring my strong entrepreneurial DNA and experiences to each assignment. I share my clients' goals and visions for impact!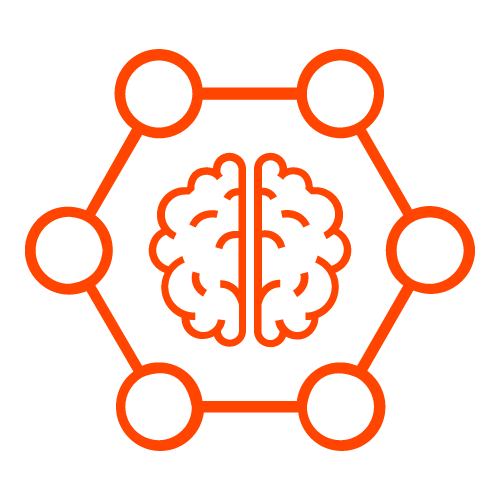 Network Intelligence
I encourage, promote and share my own network intelligence to strengthen my clients' insight and knowledge.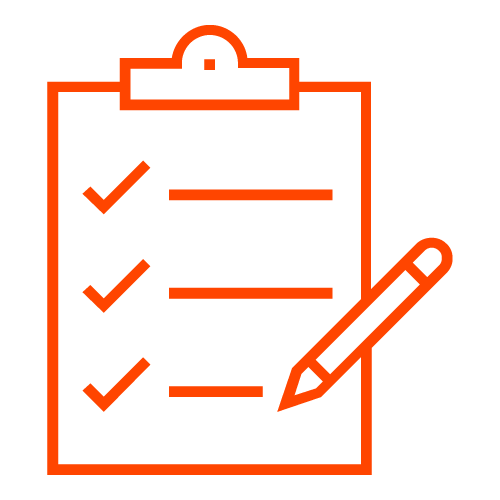 Prioritised Goals
For every assignment, I identify and organise objectives based on the urgency, ROI, value and impact.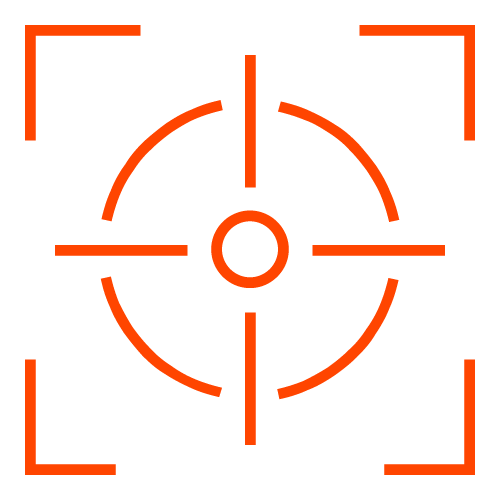 Tri-Layered Focus
I build success by enhancing the resilience of the businesses I serve on three levels: strategy, operations and team.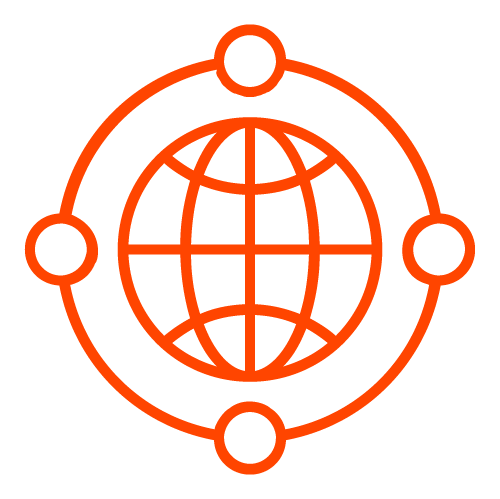 East-meets-West Exposure
I bring my intuitive flair and sharpened instinct I've honed with over 20 years in over 40 countries across the globe.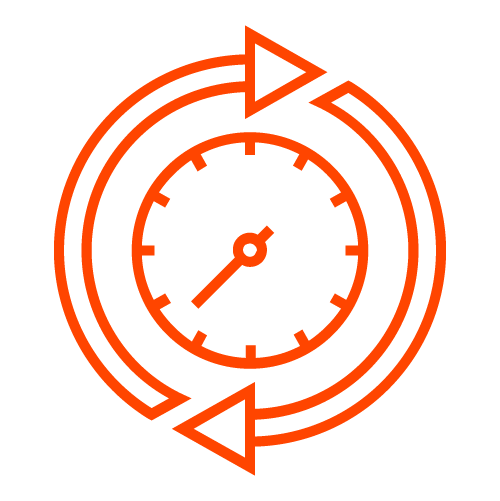 Medium-Term Prospective
I go beyond solving immediate problems and achieving urgent goals. I prepare the clients to build businesses that last - call it the next level!
Triggering small pivots in entrepreneurs
By leveraging the power of co-entrepreneurialism, I mentor ambitious growth-oriented companies in Europe and in Asia through methodical strengthening of their business model, operational leadership and team resilience.
When I'm not mentoring start-ups and scale-ups founders' teams, you'll find me writing on resilience. My goal with my upcoming series of books is to share life experiences, business lessons and actionable tools that trigger small pivots in each and every individual I can impact for the collective greater good.
Resilience is a multifaceted skill that enables business efficiency, profitability and longevity.
Resilience; Life's Recipes for Warriors and Winners (working title) will provide you with the inspiration and wisdom into your innate resilience, no matter what life throws at you.
Ready to accelerate your business growth?
We'll achieve that by strengthening its resilience!
Rely on me as your inspiring, business-wired, human-centric and unstoppable Resilience Mentor.
You want to be balance, happy and unstoppable in your business?
Register for our workshop to learn more about and master the mechanics of your EQ (Emotional Quotient) and AQ (Adversity Quotient = Resilience).
Come and join Illya Sumanto and myself on Sunday 5 June 2022 at 2pm Amsterdam, 8pm Kuala Lumpur!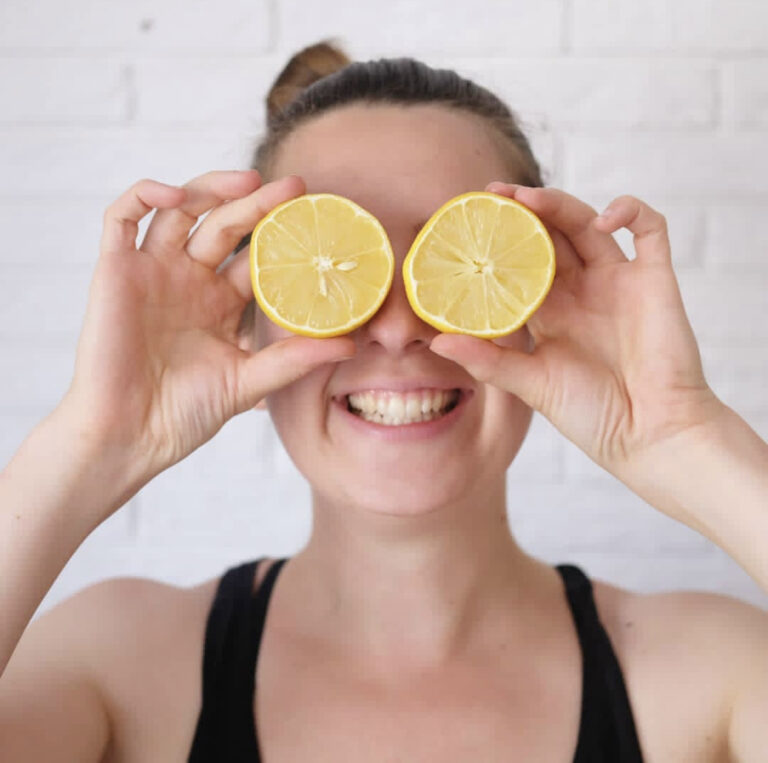 How does one create a solid, impactful brand visual which translates and stands for the company...
where small pivots trigger a multifaceted growth