Meet The Resilience Mentor
I am Nina Justin, Business Mentor & Resilience Advocate
I dedicate my days to powering, fine tuning and accelerating the growth of start-ups and scale-ups in Europe, Middle East, Africa and in Asia from my office in Amsterdam, the Netherlands.
I am described by the teams of founders with whom I work, as an engine and a catalyst, a creative force and an energy generator.
The focus of each of my structured interventions, backed by the spirit of co-entrepreneurialism, is to boost the resilience of companies. This is achieved by underpinning the business growth through humanistic principles in leadership driven by the ambition to build efficient commercial machines. In other words, I assist growth and hone business skills which withstand adversity.
I play my role effectively anywhere – in a workplace as well as at home, from behind my screen as well as face-to-face, with business founders, thriving teams as well as with visionary solo-preneurs.
Together, we can build
bridges over gaps!
"Nobody is rooting for your to fail. You may succeed. You may fail. But, for the most part, nobody cares one way or the other. This is good. The world is big and you are small, which means you can chase your dreams with little worry for what people think."
"The goal is not to simply navigate today's needed changes but also to create a resilient organisation
poised for more change, any time."
"The trick to life is to have the courage to walk down the path that's lit up in your heart."
"The feeling of progress is one of the best feelings of all. This is true even when progress is small."
"Resilience is not about figuring everything out. You can't figure everything out. It's about having the mental toughness to understand that whatever comes your way, you're going to keep going."
"Often the difference between a successful person and a failure is not one's better abilities or ideas, but the courage that one has to bet on one's ideas, to take a calculated risk and to act."
"For me, success is not a public thing. It's a private thing. It's when you have fewer and fewer regrets."
"Remember there's no such thing as a small act of kindness. Every act creates a ripple with no logical end."
"Love someone exactly as they are and they"ll transform into the best possible version of who they could be. Love yourself exactly as you are and you will do the same."
"I never lose. Either I win or learn."
"You don't learn to walk by following rules. You learn by doing, and by falling over."
"In times of adversity and change, we really discover who we are and what we're made of."
"The only way you survive is you continuously transform into something else. It's this idea of continuous transformation that makes you an innovation company."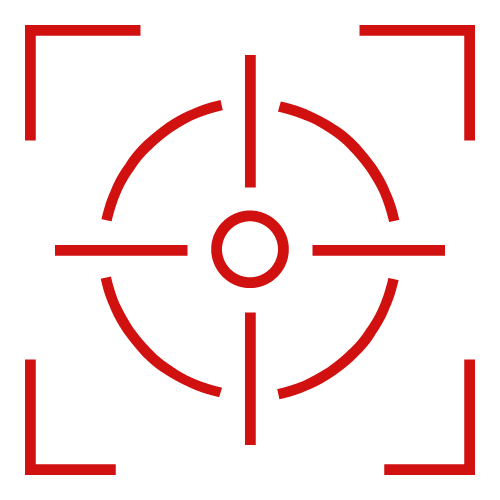 I envision to be the driver of resilience in small businesses. My purpose is to go one step beyond business success by providing the expertise in building the fundamental foundation for  businesses that are built to continue to grow in different business conditions.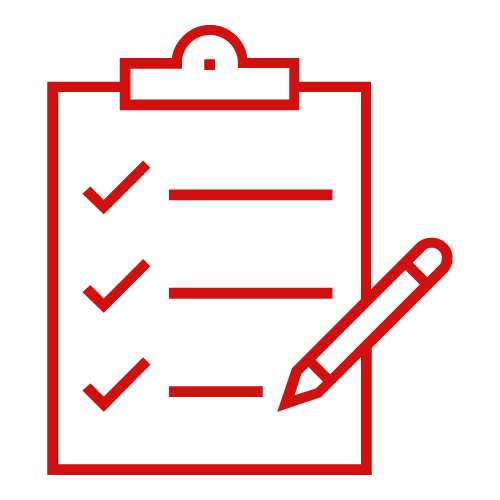 I pride myself for being the enabler, positive multiplier and support for the necessary pivots for growth on three levels: business, founders' team and individuals. My standard modus operandi as 'co-entrepreneur' motivates me to treat my clients' growth and success as my own.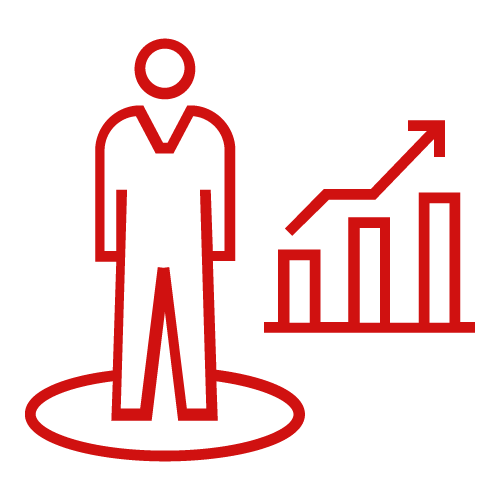 My constant ambition is to be instrumental in my clients' growth process. I aim to go beyond achieving their targets and jumping over hurdles. I also set them up for longevity. I encourage them to hone their power through habitually turning obstacles into springboards.
Born and raised in Malaysia, educated in the UK with a Degree in Law and Masters in Publishing. I am shaped by the 40 countries where I have worked and lived since the beginning of my career in the start-up and scale-up ecosystem in 1999.
The founder of two previous companies, Advatar Asia and Riddhi, I was also the only female CEO at the Rockstart Accelerator in Amsterdam in 2012. From 2016 to 2018, I served as a jury member for the ASEAN Rice Bowl Start-Up Awards.
At home, I love spending time in kitchen, cooking and baking. I also find strength in long distance running especially to offset the effects of dinner parties which I love to host for my friends.
Happily married to my French bestfriend, we are blessed with two wonderful daughters, one of which took me to the resilience pathway seven years ago.
I speak six languages, the 6th one being the universal language of kindness, which relies on 7 pillars: welcome, listen, value, encourage, equip, speak the truth and give credit.
It is my deep belief, there is a natural resilient force in everyone. In life and business, success is about making progress by adjusting one small pivot at a time.
Willpower has limits
that resilience surmounts.
I have baked over 100 loaves of sourdough since 2020
My fastest 10 kilometers run in minutes and seconds
I own over 500 books in my home library
KINDNESS
Friendly, generous and considerate to others and myself.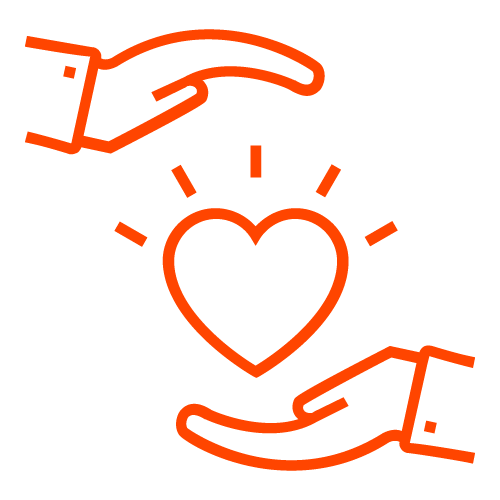 CREATIVITY
Solving problems and generating ideas to make a positive difference.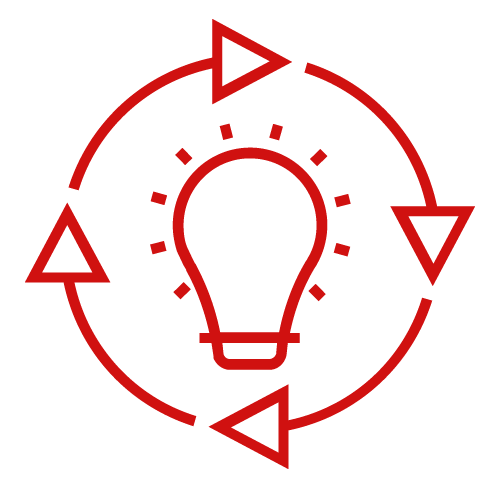 BOLDNESS
Taking risks, being confident,  innovative and courageous. Breaking the status quo.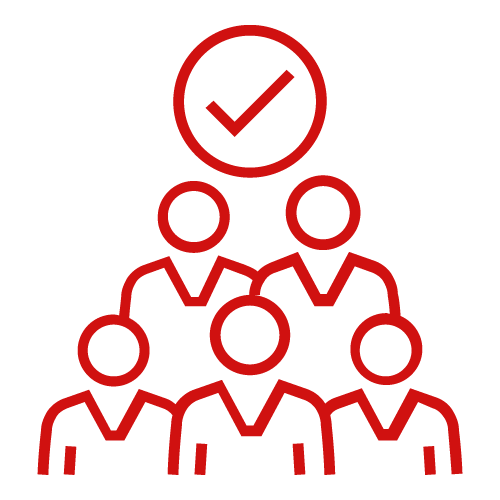 INCLUSIVITY
Respecting and fully accepting socially everybody – regardless of race, age, colour, gender, ability and sexuality.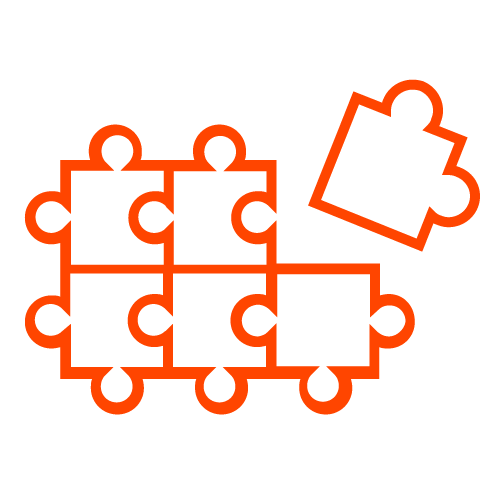 IMPERFECTION
Allowing myself and everyone to be authentic and do one's best as a way to learn and to practice in order to continue to grow.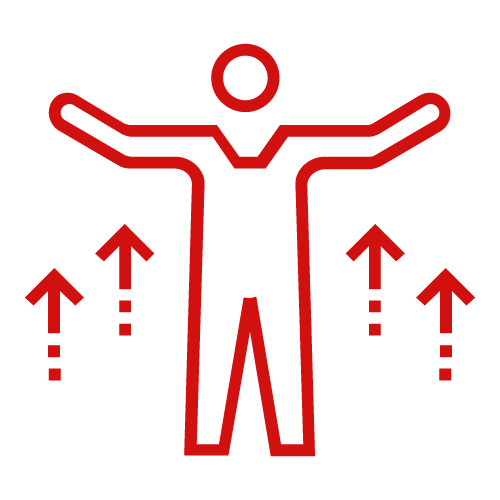 AUTHENTICITY
True to my own personality, values and spirit, regardless of the pressure that I'm under to act otherwise.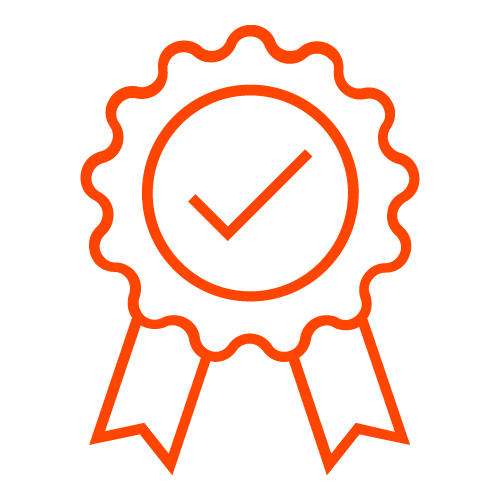 HUMILITY
Staying stable and maintaining power on the inside and not needing to control others on the outside.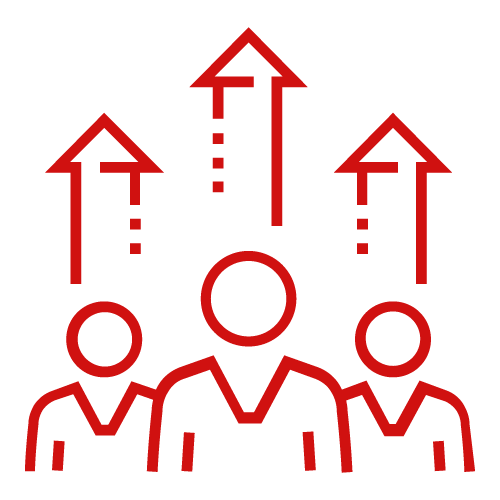 DRIVE
The hunger and the thirst to constantly learn, do and improve.
Resilience; Life's Recipes for Warriors and Winners will provide you with the inspiration and wisdom into your innate resilience, no matter what life throws at you.
Sometimes, we find ourselves unexpectedly on the unfair and painful sides of life. The real value and opportunities for growth are in these uncomfortable situations. 
Everyone is a warrior and a winner. 
There is no loser.
This comforting book will invite you to bridge the gap between what you strive for and what life has served you. With its recipe for resilience, the list of cognitive and emotional ingredients, it will engage you with your best self. 
Whether you are standing in the eye of the hurricane, alone or lost – it will help you channel the inner warrior in you, feel empowered and less alone in your human experience.
If you are a winner with several feathers in your hat, this book will resonate with your new state of existential strength and awareness. You will feel empowered to take on any challenge and continue to embrace life in all its forms and endless possibilities.
Everyone is a warrior and a winner. You cannot be a loser unless you give up.
Set up your free 30-minute discovery consultation and tell me more…