It is going to be worth your time...
I am looking forward to learning more about your business goals and exploring ways to work in tandem with you to accelerate your business with our bespoke services.
Reach out to me directly at info@theresiliencementor.com, fill in the below form or book a call. Whatever works for you works for me. We'll be in contact ASAP!
Big ideas deserve quality communication…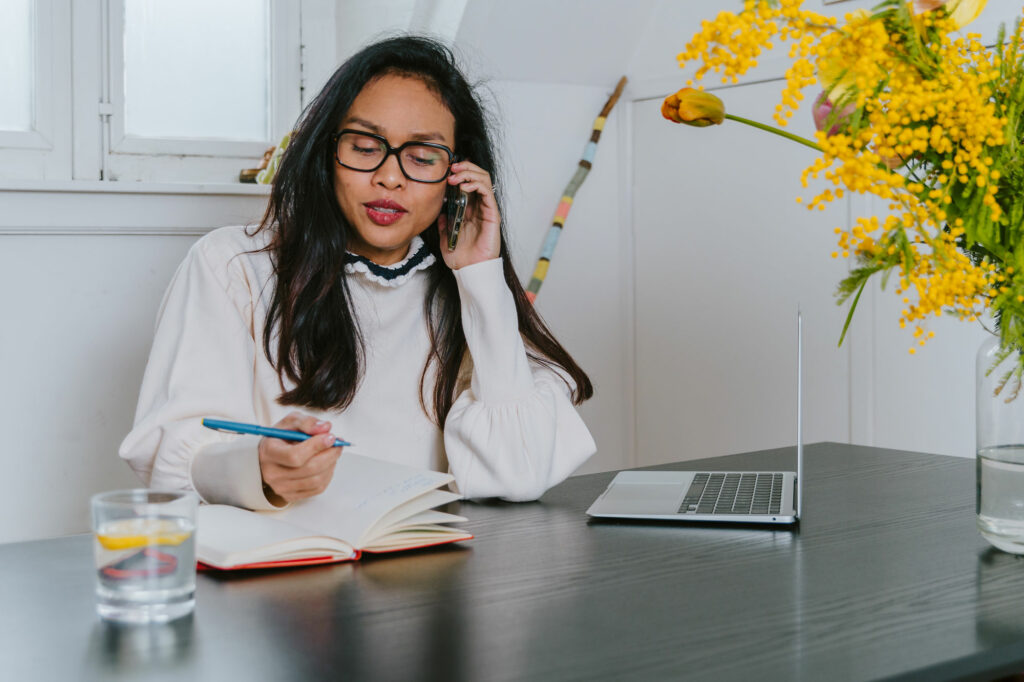 If you'd like to jump on the phone for a quick initial conversation, no problem. Just schedule the discovery call right below, right now.
Connect with me on the social media (where meaningful conversations take place...)
where small pivots trigger a multifaceted growth