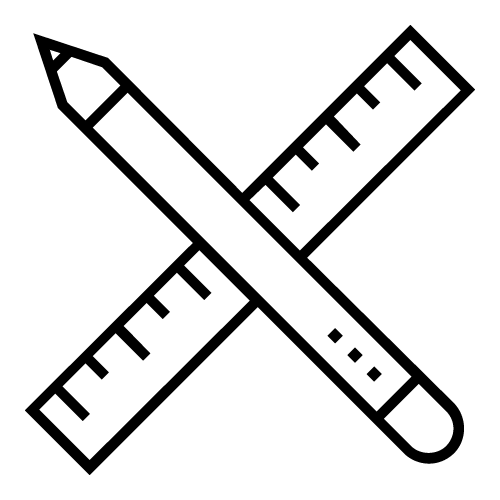 Terms and Conditions of Use
The following terms and conditions govern all use of The Resilience Mentor website and all content, services and products available at or through the website (taken together, the "Website"). The  Website is owned and operated by Nina Justin (the "Company"). This Website is offered subject to your acceptance without modification of all the terms and conditions contained herein and all other operating rules, policies and procedures that may be published from time to time on the Website.
CONTENT OF THE WEBSITE
The website and its content, mainly but not limited to its articles and guides, do not constitute and are not intended to constitute business advice and do not establish an advisor-client relationship. If you need any business advisory service, please contact The Resilience Mentor directly. The Company does not make any warranty about the validity of the content, despite its best efforts to keep the content up to date and as accurate as possible.
INDEMNIFICATION
You agree that the Company, employees or third-party contractors cannot be held responsible for any third party claim, demand or damages including reasonable attorney's fees, arising out of your use of this Website.
MODIFICATION TO TERMS OF SERVICE
Within the limits of the applicable law, the Company reserves the right to review and change the Terms and Conditions of Use, at any time. You are responsible for regularly reviewing these terms and conditions. Continued use and browsing of the Website after such changes shall constitute your consent to such changes.
APPLICABLE LAW
The Website is fully compliant with GDRP regulations.  The Terms and Conditions of Use shall be governed by the substantive laws of The Netherlands. Any controversy, claim or dispute arising out of or relating to the Terms and Conditions of Use shall be subject  to the jurisdiction of the competent court of Amsterdam, the jurisdiction of the Dutch courts being expressly reserved.

LIMITATION OF LIABILITY
The Resilience Mentor is not responsible for the GDPR compliance of any content on other websites owned by third-parties, which are linked to the Website. 
We do not  specifically market nor provide any services to children under the age of 16. Therefore the submission of personal information from children under the age of 16 fall under the legal responsibility of their parental/custodian authority. We shall not process any information submitted by the User who clearly specifies to be under the age of 16.
The Resilience Mentor is not responsible for the loss, corruption or theft of personal data caused by digital systems failure, the presence of viruses or as a result of computer network attacks.
CONTACT
If there are any question regarding this Terms and Conditions of Use, you may contact us using the information below;
Nina Justin – The Resilience Mentor
info@theresiliencementor.com
Updated: 24 March 2022